faqs
all ceramics are hand built by jennifer using traditional pinching and coiling techniques.. slow and multi-stepped processes that allow for endless creative possibility and gestural expression.
they are slowly dried over days and weeks, then fired to cone 10 (2345 degrees) in gas kilns with reduction, which accentuates the surprising and serendipitous aspects of the clays and glazes. cone 10 firing also brings the clay to its most highly vitrified and stone-like state.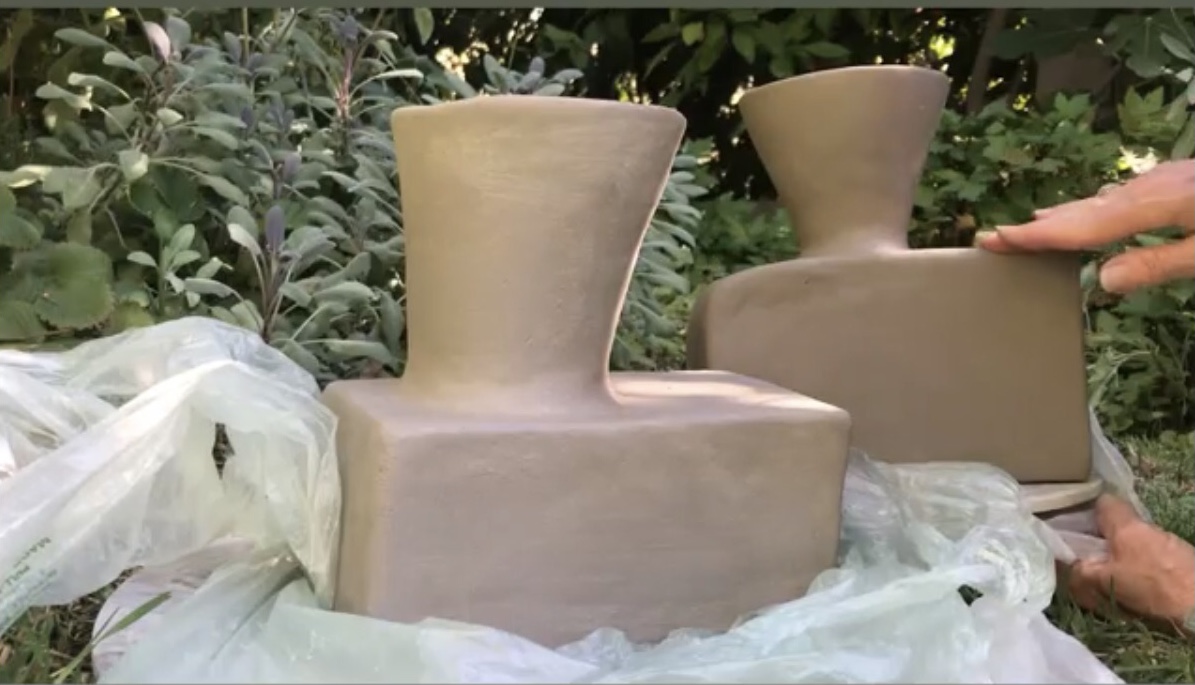 all weavings and textiles are made by jennifer in a beautiful weaving studio at azwest in joshua tree. 
for international shipping, please contact us for current shipping rates. all vat fees and taxes for international shipments imposed by the buyer's country are the buyer's responsibility.
please note that returns cannot be accepted. all efforts are made to insure that the work is clearly represented. please contact if you need further images or have any questions at all. 
comments, inquiries, and collaborative proposals are welcome!